01
Socialize and meet people
CLUBWAKA staff have the benefit of easily meeting every single person in their leagues. They get the games going at the facility, then keep the fun going at the after party. Over the course of a season this means ongoing fun and connection with hundreds of people in the area.
02
Build a Strong Community that Brings People Together
CLUBWAKA is all about strong communities. The leagues we build and grow have a core purpose of bringing people together to form tight bonds. CLUBWAKA is unique in that our staff not only run the activities but also get the after party going. By being the leader of the games and the parties, our staff are the catalyst that brings people together and keeps the community strong.
03
Leverage Fun to Help People Connect
CLUBWAKA's games and parties are designed to be fun and social. We don't focus on super-intense competition or overzealous egos - the sports and activities we run are focused on social fun. That's how our staff make it easy for people to connect - they help people share fun times together.
Are you good with your day job but looking for something more engaging in your off time?
CLUBWAKA might be the perfect fit.
We're always looking for organizers. The type of people who maybe put together a cruise vacation for their friends, or are first to suggest getting everyone together for brunch. If you're always that person who's organizing stuff, then CLUBWAKA's a great place for you to flex.

clubwaka culture
We're a social-first company driven by four core values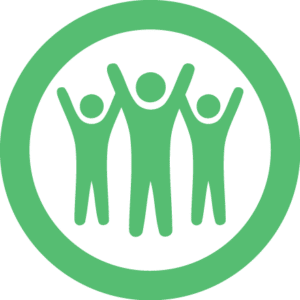 Live Fun
This is our "why." Everything we do, we believe in having fun. Life should be fun, and people should be happy.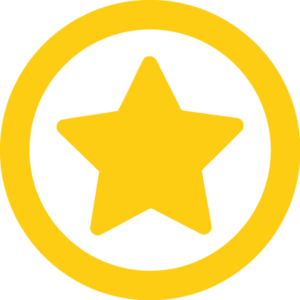 Do the Right Thing
We make our best decisions when following this principle. This includes being positive and delivering the best, being fair, fostering a safe environment, and respecting our staff, members, partners, and one another.
Family First
We believe in the strength of family however YOU define it, because sometimes a family is related, but many times it's not. So if you need to care for a close friend, or maybe a pet, then we've got your back and will work to accommodate your family needs. For us, Family First refers to the family of our hearts, not just our blood.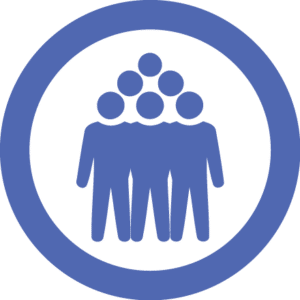 Build Strong Communities
CLUBWAKA's overarching mission is to connect fun people for lifelong friendships, and the best way to do that is through our strong communities. Our unique combination of a 25+ year commitment to our social first model, plus ensuring we have fun, engaging staff running fun leagues, leads to these amazing communities that foster tight connections between people.
CLUBWAKA Job Opportunities
Join Our Team & Help Us
Bring The Fun!
CLUBWAKA staff live, love, and share our culture and are the key behind everything the company does. If this aligns with your own values, then we should talk.
GENERAL MANAGER
Part Time - Santa Barbara, Phoenix, Jacksonville
LEAGUE OFFICIAL
Part-Time - Hampton Roads