NEXT UP
Share with your friends
Pick a league and join the club.
CLUBWAKA's sport leagues usually run once per week for about eight weeks total. We've got kickball, volleyball (sand, grass, and indoor), dodgeball, cornhole, flag football, and more!
Check your city's page to see what's available, then just pick your registration type and join the club. We'll make sure everyone's placed on a team before the season starts.
Individual/Free Agent

You're ready to join solo and we'll take care of placing you on a team.

Start a small group

You've got a friend or few that want to stay together, but not enough for a whole team. We'll take care of placing the whole group on the same team.

Captain A Team

You've got enough friends together to form a whole team.

Join An Existing Group/Team

Your friend told you to register under their group or team.
NEXT UP
Show up ready for fun!
Step two: Spread The Word
Share With Your Friends.
Now's the time to tell everyone you know and share the link to your league, group, or team. It's fun to have some partners in crime. The more the merrier!
Step three: Enjoy the fun!
Show up ready for fun!
Emails and schedules will guide you with everything that's going on. Just be on time for the first game and enjoy the after party!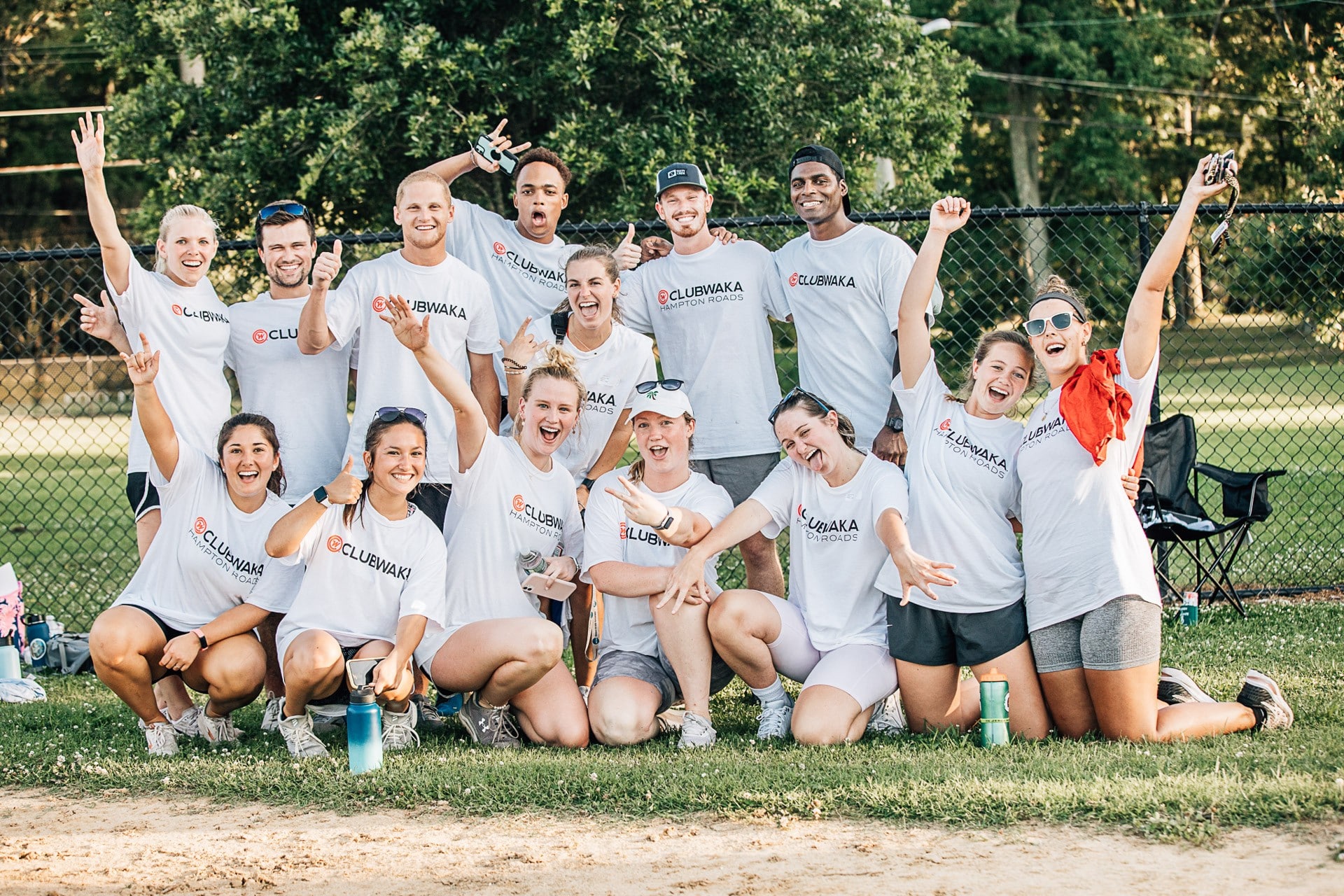 CONNECT WITH YOUR CAPTAIN AND TEAMMATES
Share game and party info with your friends and let everyone know you'll be coming out.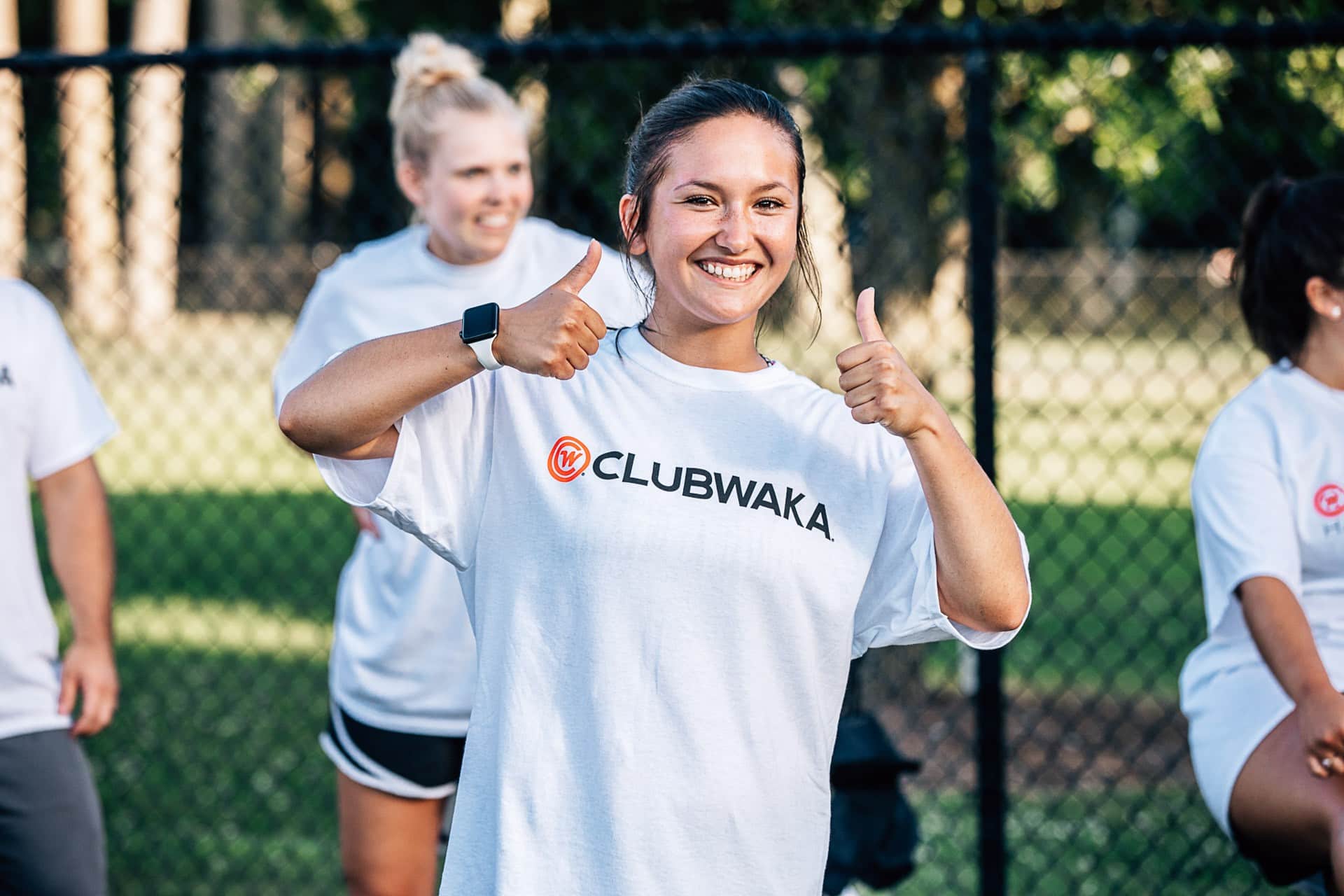 FOLLOW THE EMAILS AND SCHEDULES
The League & Social Manager keeps all players informed through emails and schedule links. Just show up on time ready for fun.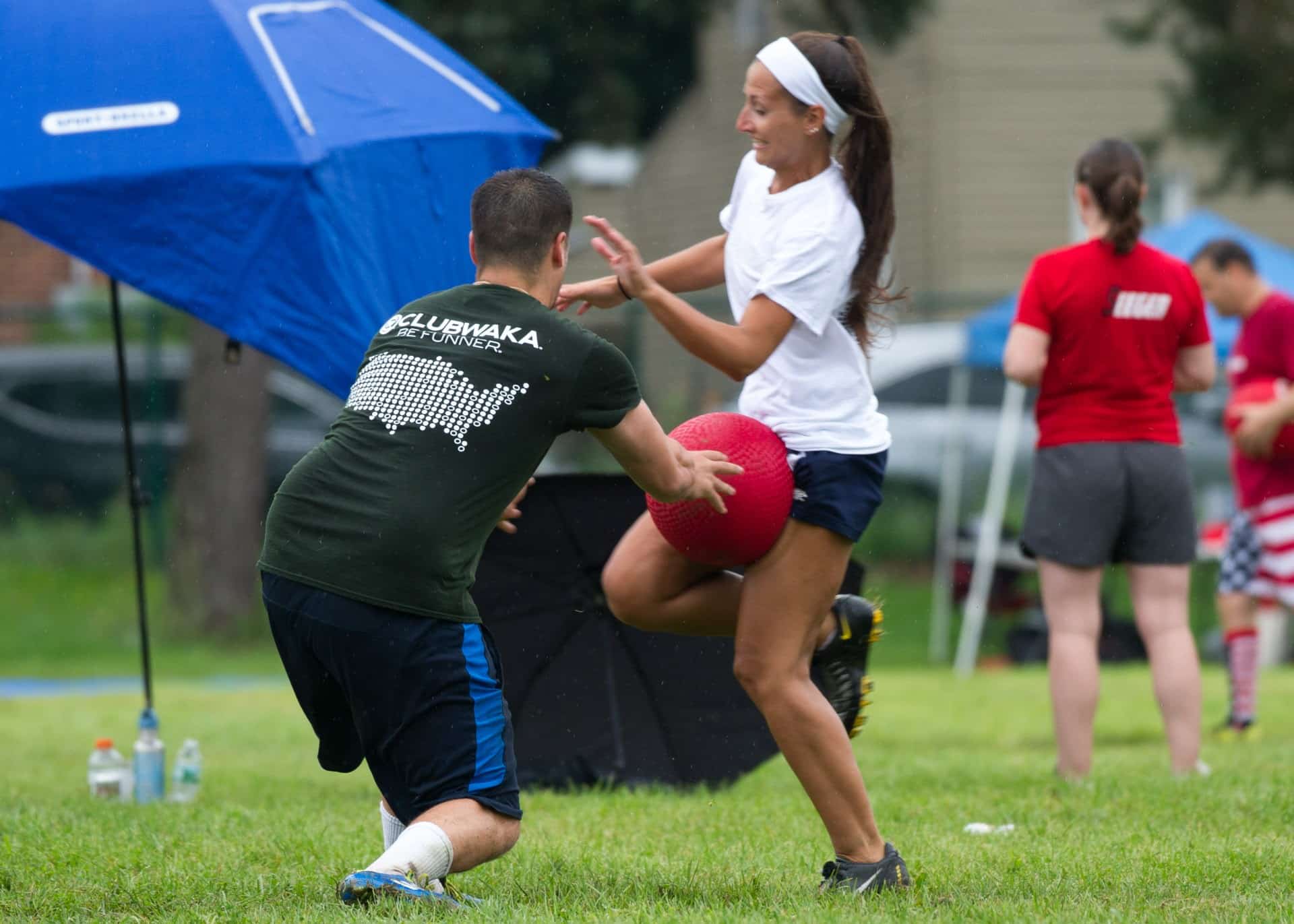 COME TO THE AFTER PARTIES
The games might last about an hour, but the after parties can last until closing. This is where the connections happen because everyone goes to the same sponsor bar.