Fun

co-ed sports,
parties, & friends
Local leagues and events where you can just be yourself.
We know it's hard to meet new people. So we did something about it.
With CLUBWAKA it's easy to make lifelong friendships while having a blast.
CLUBWAKA FOCUSES ON SOCIAL FIRST.
We're for people who enjoy having a good time above all else. We were founded on this principle of Social First way back in the 90s. So if this describes you, then you're in the right place.
CLUBWAKA STAFF ARE THE TOTAL PACKAGE.
Our League & Social Managers don't just stop at getting the games run, they keep the fun going at the after party too and are a key part of our welcoming communities.
CLUBWAKA'S the place to meet fun people
We're proud of the strength of our communities where you can just be yourself. This makes all levels of friendships and connections easy - some people even find their soulmates!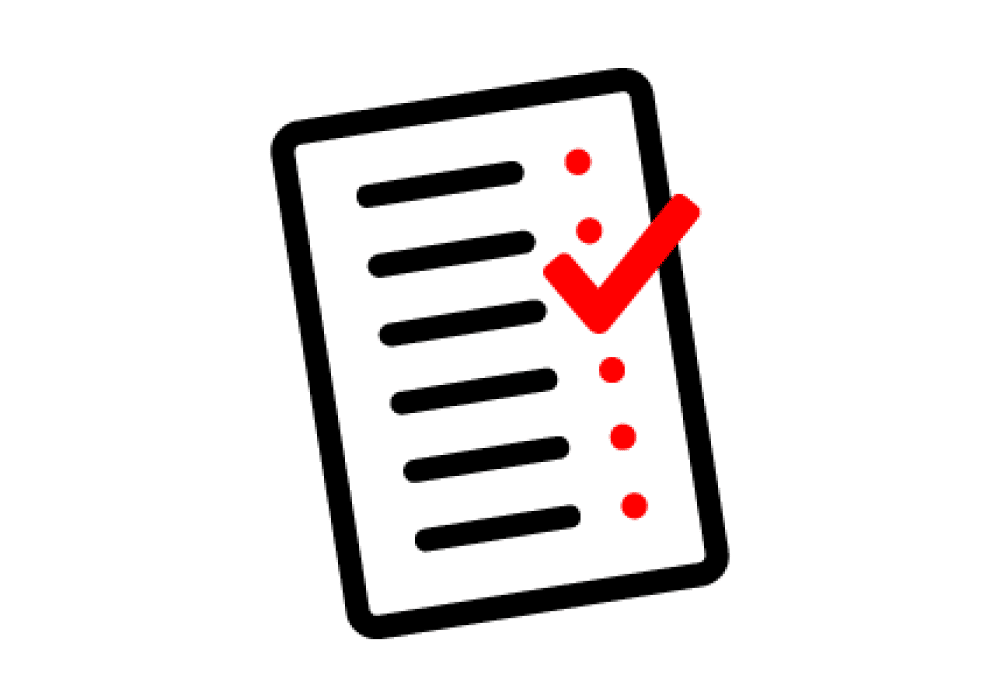 1. Pick a league and join the club.
Join as an individual (free agent), a small group of friends, or captain a whole team. We'll make sure everyone gets placed into teams before the season starts.

2. SHARE WITH YOUR FRIENDS
The more the merrier! Let everyone know about your new league and get them to join you for even more fun.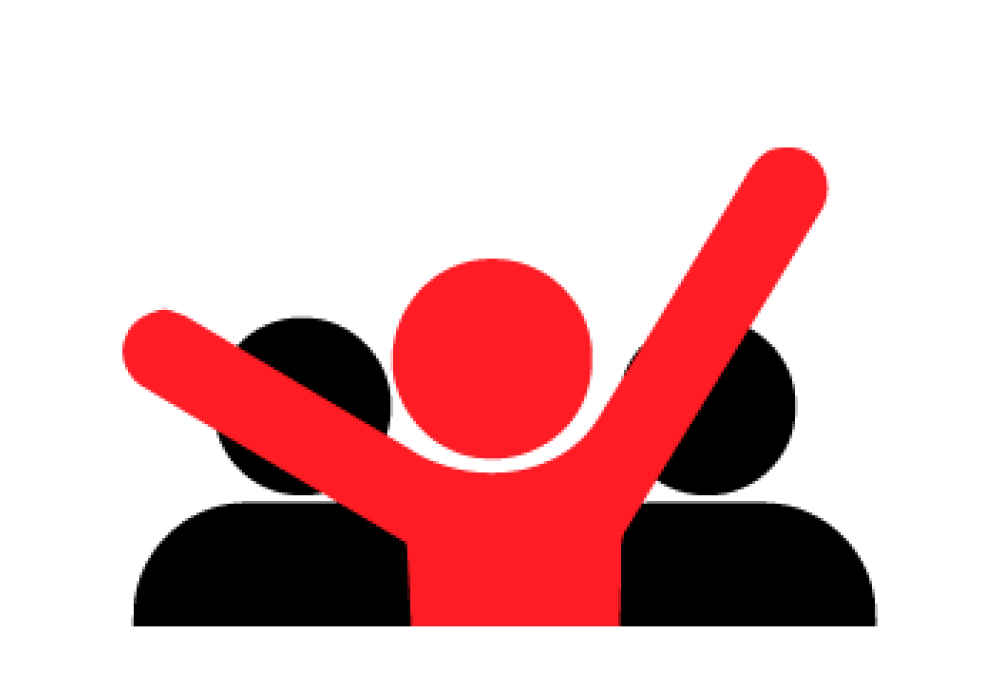 3. SHOW UP READY FOR FUN!
Follow the emails and schedules to be on time for the games, and definitely join the after parties.