Studies show that workplace wellness programs increase the productivity and profitability of a business. Teamwork really does make the dream work!
CLUBWAKA sports leagues and events provide numerous ways to get your staff up, active, engaged, and having fun.  Our leagues strengthen the work/life balance.  Join the hundreds of companies that utilize CLUBWAKA sports and events to promote health & fitness, teamwork, communication, and overall positivity within your company culture!
Email info@clubwaka.com today for more information or to register.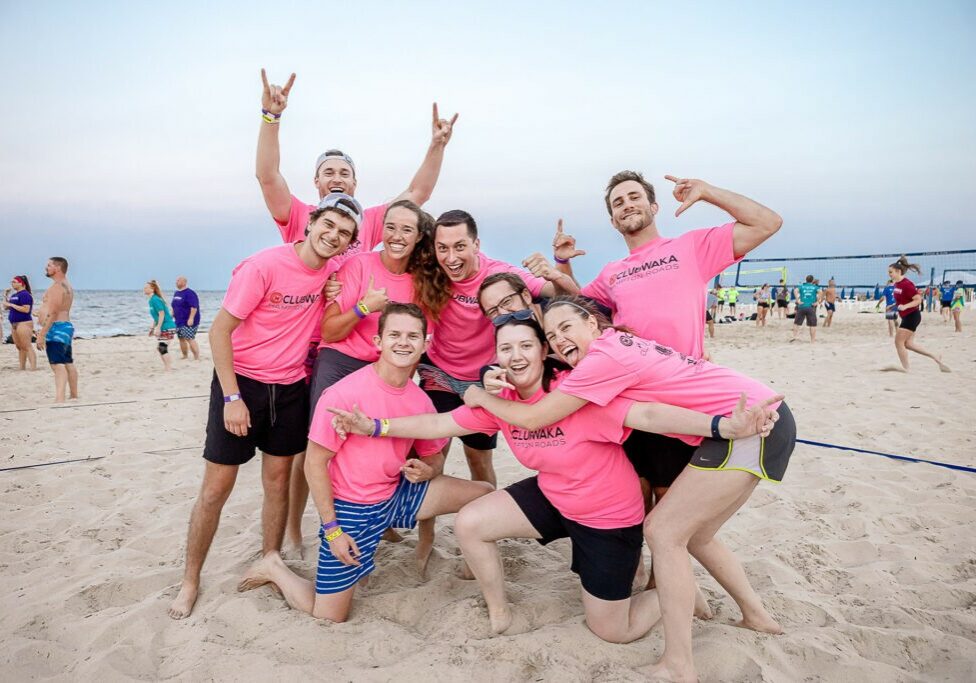 Improve Employee Physical & Mental Health
Increase Productivity
Increased Retention
Combat Absenteeism
Attract Top Talent
Improve Employee RelationshipsFoster Team Building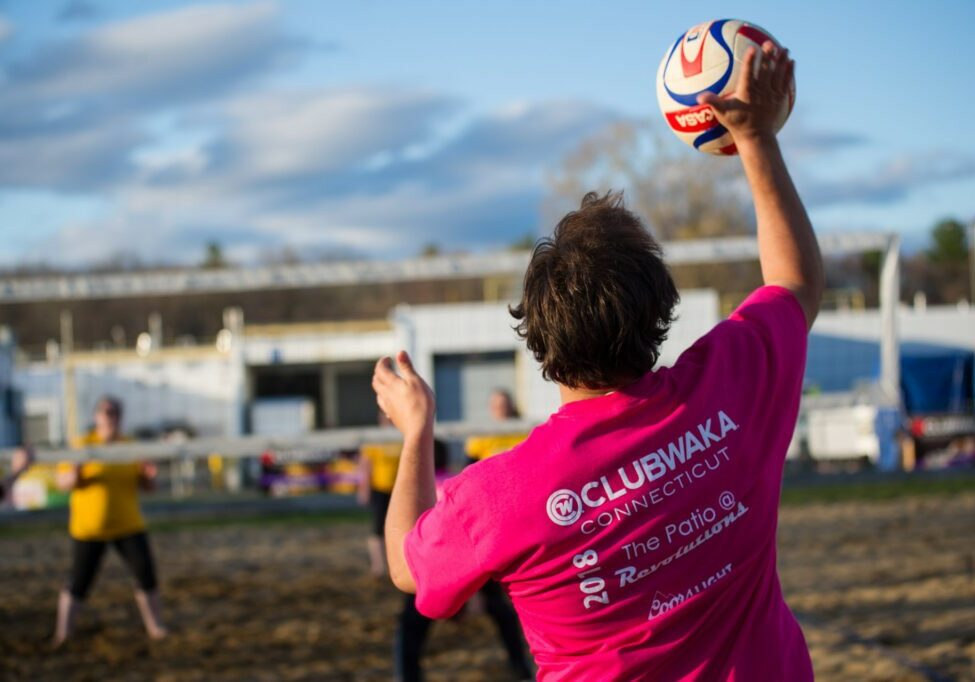 Improve Employee Physical & Mental Health
Increase Productivity
Increased Retention
Combat Absenteeism
Attract Top Talent
Improve Employee RelationshipsFoster Team Building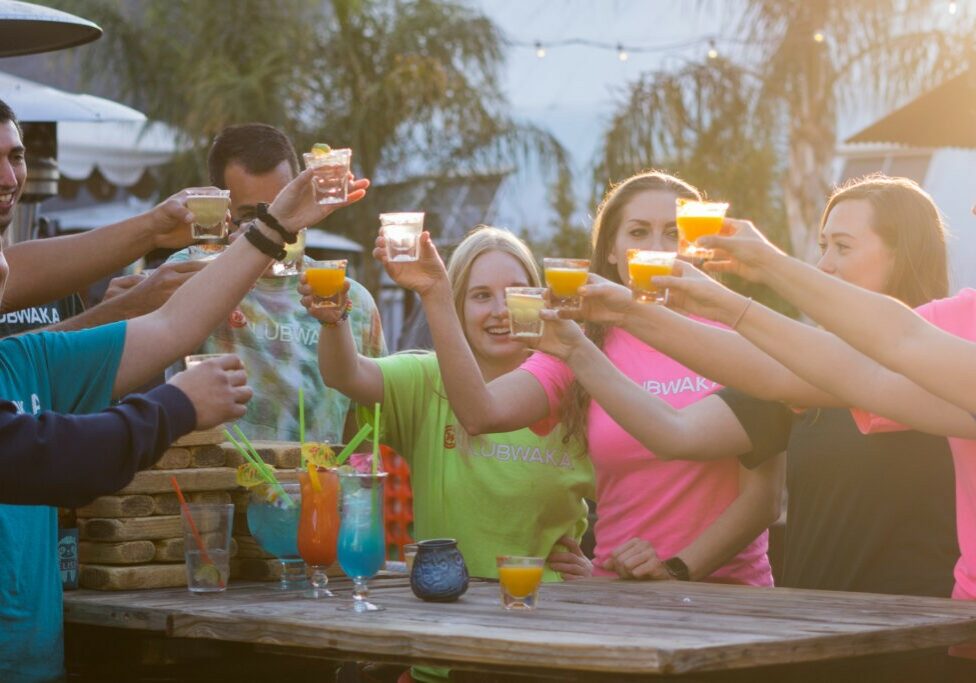 One Day Commitment
Sponsorship Opportunities
Charitable Tie-Ins