6v6 Coed Social Sand Volleyball Tuesdays at Revolutions
Set yourself up with some fun and join our Co-ed volleyball league at Revolutions in South Windsor! CLUBWAKA brings games, parties, and friends together into one national sport and social club. With more and more people to meet, great parties, tournaments, and events throughout the U.S., there's never been a better time to join CLUBWAKA!
Games are played on Tuesday nights at Revolutions.
Registration cost is

per person

and includes a minimum of 7-games, league shirt, discount on food and beverage on game nights.
All teams make the playoffs and will be seeded based on their regular-season record.
Please review the

CLUBWAKA CT Volleyball Rules.
Must have at least 2 players of each gender on the court for an official game.
Majority of players shirts will be handed out week 1, before the first games. If you registered up to 72 hours prior to the season, you'll get your shirt week 2.
The season schedule will be posted approximately 1 week before our first games.
If games are cancelled, a league email will be sent out by 5PM. If you do not receive an email, games are ON!

We play in the rain and rarely cancel games!

The season schedule is subject to change due to inclement weather and other factors beyond our control.
You can join with a full team, a small group, or as an individual free agent.
This is a co-ed league. Roster requirements for a full team are 4 males, 4 females and 9 players! You must meet all three team minimums BEFORE the league registration becomes restricted to ensure free agents are NOT added to your team. If you do NOT meet the three requirements, the coordinator can and will add free agents/friends groups to your team in order to meet the league requirements.
All participants must be 21 or older.
Teams with 3+ forfeits during the regular season do not make the playoffs. Otherwise, all teams make the playoffs!
Captains please submit your scores using this link or scan this QR code.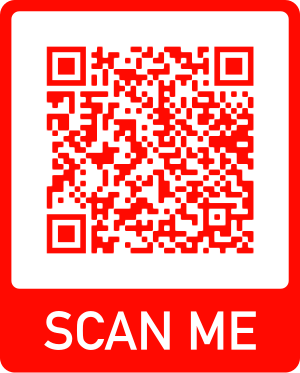 Please review our Covid safety guidelines.

If you have any questions, please send an email to janice@clubwaka.com.

Specials:
PBR Pitcher $8.99
PBR Can $4
Juicy Haze Draft $5
Fireball Shot $4
Fruit Smash Can $4
$6 WAKA Bites
New this season are the option to purchase tank tops and/or performance Ts! You need to register BEFORE June 1st. Your team must also have met the league roster requirements BEFORE June 1st. Your entire team does not need to purchase the tank top or performance Ts for you to receive yours. Tank top and/or performance T color will be matched to your team's color for the upcoming season.